A 48 room hotel in the Fethiye bay, with an extraordinary nature, inside the private marina which is a meeting point for all the sea lovers, with an elite environment and garden, Ece Saray Marina & Resort Fethiye is a place to spoil yourself.
A peaceful place between deep blue sea, lush green hills and boat masts, with young and friendly staff to make you feel peaceful.
A dinner of unique tastes by the sea.
And the day after, a full SPA day to reward your tired body.
As for describing the breakfast next day, no such word exists..
Ece Saray Hotel Rooms :  
Standart Rooms
These 34 well-designed, cosy rooms all feature a private French balcony with a view onto the marina and are available with king-size or twin beds.
Luxury Suites
These 14 elegantly appointed rooms invite you to simply lounge the day away in privacy. With views of the marina, the rooms are available with queen size beds.
Relax and unwind with the sounds of sail ropes in one of our total 48 rooms, which consists of 14 luxury suites and 34 standart rooms, in a perfectly calm spot, with perfect decoration and French balcony featuring views of Fethiye and the marina..
All guest rooms are non-smoking.
All guest rooms feature: 
-Complimentary late check-out, subject to availability
-Wireless internet access
-Coffee and tea making facilities
-Safe
-Local and international TV channels
-Minibar
-Mineral water
-Bathroom and body care set
-Hair dryer
-Bathrobe and slippers
-24 hours room service
-Cloth washing and dry cleaning services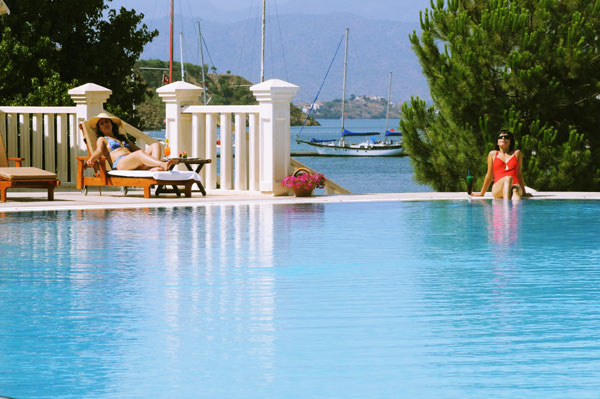 Facilitis:  
Ece Saray Marina & Resorts, Fethiye's first and unique deluxe hotel, offering warm and friendly employers and serves the utmost quality service, offers a host of facilities and services:
Only 45 minutes from the airport, transportation services
48 guest rooms with special decoration and the view of Fethiye bay
Restaurant and bar located on the private beach and the marina
SPA center offering private massage and therapy programs
4 well-equiped meeting rooms of different sizes
Big and spacious outdoor pool
Hairdressing service
Close to many historical sights; an ideal base for day trips
7 minutes of walking to the Fethiye center
Blue Cruise and sailboat start/finish point
Experienced crew for receptions and special occasions
Catering services for boats
Private parking lot
girida-port-restaurant-ece-saray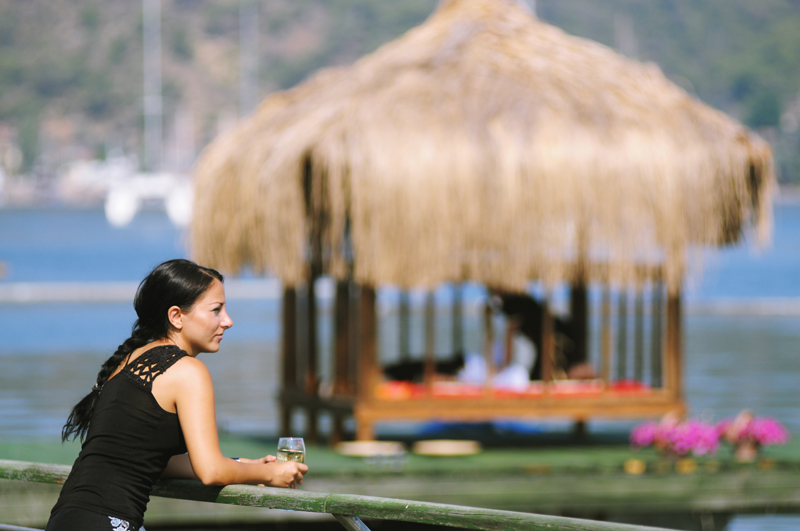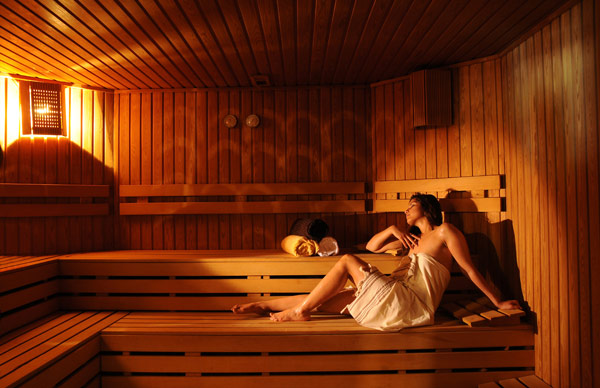 Meeting Rooms
With every possible technical equipments for you, our meetings room offer you a calm and joyful place far away from your business environment, with unique treats prepared by your choices.
And an escape to Fethiye's natural beauties after the meeting..
Our Meeting rooms include:
Plasma TV, DVD Player, Projector, Laptop, Wirelles Internet, Sound System
Spa & Wellness : 
Ece Saray Marina Resort offers you the ultimate in luxurious therapeutic water treatments to relieve you from your stress, with the finest beauty products avaliable. Our services include:
Facial and body care services
Ayurveda
Classic, relax, sports, reflexologic massages
Turkish bath and massages
Sauna