Address :  Soldier Quarry Street 34367 No: 1 Taksim, Istanbul, Turkey
Type
per Person
DBL Room
Single
Extra bed
Child
With Bed
Superior
46 Euro
82 Euro
26 Euro
26 Euro
Divan Hotel Taksim Istanbul -Luxury Five Star
Divan Hotel Taksim Istanbul is one of the most exclusive hotels among Istanbul hotels with its tastefully furnished hotel rooms, its warm and attentive service understanding that carries all the positive characteristics of the West and the East, and its heritage for more than half a century .
Located at the beginning of the tree-lined boulevard that reaches Taksim Square, Divan Hotel Taksim Istanbul is just a few steps away from the city center. This means that it is easily accessible to all unforgettable historical and cultural sites of Istanbul as well as to the leading institutions of the business world. Combining the convenience of transportation from the central location of the hotel with comfort, Divan Istanbul Hotel meets the expectations of both business travelers and touristic visitors.
Divan Hotel Taksim Istanbul welcomes its guests with Divan Istanbul Spa at Divan Pub, Divan Lokanta and Maromi restaurants, which are three different flavor stops. Divan Istanbul Hotel, with its large meeting rooms, foyer areas, Divan Bar and Divan Patisserie on the lobby floor, provides great meeting spaces for those who want to enjoy the moment with a delicious Turkish dessert or a masterful cocktail as well as for their meetings and invitations.
It is our job to make your business or private travels more effective. In line with this goal, we, as Divan Istanbul, have prepared special accommodation options for you in order to contribute to your enjoyment by providing you with Divan hospitality.
Divan Hotel Rooms :
All of Divan Istanbul's large and spacious rooms; The comfort, known as the Divan, carries the traces of the magic formula that combines elegant design and luxury. Our hotel rooms offering generous usage area; It creates the perfect decor to relax, work and enjoy the moment.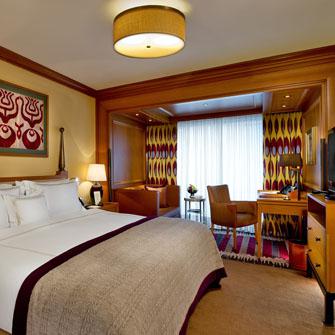 Divan Hotel Taksim Istanbul 68 hotel rooms, decorated in an elegant blend of modern architecture and Turkish design, offer magnificent views of the park or city.
32m2 / 344 ft2
Park View
City View
Twin Bed
King Bed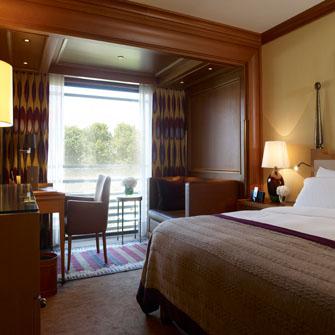 Our 80 Deluxe rooms with city or park view offer modern, luxury and comfort together.
36 m2 / 388ft2
City View
Park View
King Bed
Twin Bed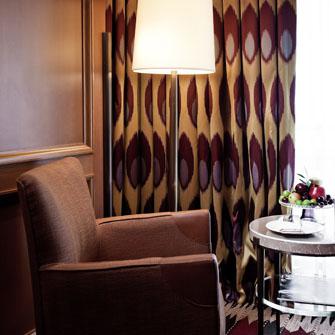 Our One Bedroom Suites are 54 m2 and consist of a bedroom and a comfortable living room. In these rooms with city view, there is a large sofa and a work desk for the third person to stay. All marble bathrooms feature Molton Brown body care products.
54m2 / 581 ft2
City View
King Bed
Bein Sports
Divan Hotel Taksim Istanbul Restaurant & Bar :
In addition to different options from the world cuisine, Divan specialties created by our team of experienced chefs will add pleasure to your holiday or your busy schedule.
Divan Pub is the indispensable address of both Istanbulite regulars and Divan Istanbul guests all day long. Welcoming its guests all day long with its rich breakfast, international lunch and dinner menu and bar service, Divan Pub successfully appeals to all tastes from a light plate of snacks to a rich meal.
Service Hours: 07:00 – 22:00
Turkish and World Cuisine
Breakfast
Weekdays: 07:00 – 10:00
Weekends: 07:00 – 11:00
Lunch and Dinner: A la carte
Lunch: 12:00 – 15:00
Dinner: 18:00 – 22:00
Divan Restaurant Istanbul
Divan Lokanta, the famous flavor brand that is the source of pride of Divan, is also an Istanbul ritual in itself. The place conquers the palate of its guests by offering the finest examples of the Mediterranean gourmet cuisine with its bar staff who professionally prepares different cocktails and their friendly service team. While the copper covered bar and glass ceiling sculptures shining in glamorous golden red tones add an inviting and elegant atmosphere to the restaurant, the illuminated shelves with different wine options are impressive. From a business lunch to a special celebration or a private dinner, all guests who want to combine their meals with unique tastes are invited to Divan Lokanta's elegant and dizzying environment.
Mediterranean Cuisine



Closed on Sundays
Lunch: A la carte
Monday – Friday: 12:00 – 14:30
Dinner: A la carte
Monday – Saturday: 18:00 – 22:00
Maromi, shaped by the ingenious glass inlay design of glass connoisseur Robert DuGrenier, hosts guests who want to try Japanese flavors. Having a wide menu that includes the classic flavors of Japan, all the flavors in Maromi reflect the modern interpretation of our Japanese chefs.
Japanese Cuisine



Monday: CLOSED
Tuesday: 12: 00-15: 00 18: 30-22: 00
Wednesday: 12: 00-15: 00 18: 30-22: 00
Thursday: 12: 00-15: 00 18: 30- 22:00
Friday: 12: 00-15: 00 18: 30-22: 00
Saturday: 17: 30-22: 00
Sunday: 17: 30-22: 00
Divan Hotel Taksim Istanbul Facilities :
Divan Hotel Istanbul offers the most luxurious accommodation options together with its superior service understanding, unique hotel facilities, bold hotel design and innovative cuisine culture.
There's nothing like rewarding and refreshing yourself in Divan Istanbul Spa and Fitness area …
Open daily from 06:30 to 22:00
1800 m2 Spa and fitness area
Sports center equipped with the latest technology products
Turkish bath
Sauna
Steam room
Jet Pool
Semi-olympic indoor swimming pool
Pilates studio
Face and body care and massage options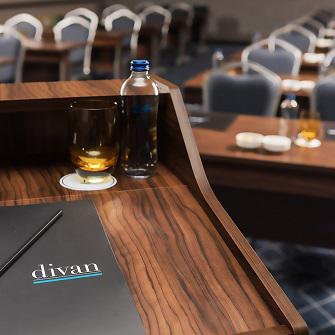 Advice
Photocopy – print – fax
Helipad
Meeting Activity and Activity Areas
Transfer
Wifi
Business center
Car park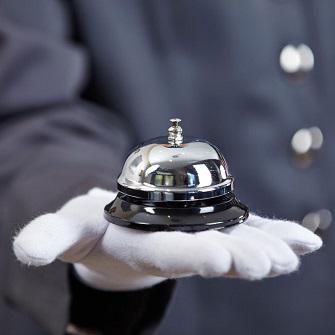 3 Different Themed Restaurants
Laundry
Advice
Doctor
Exchange office
Daily room cleaning
Laundry Service
Helipad
Patisserie
Transfer
Wifi
Dry cleaner
Room service
Safe in the Front Office
Car park
Meeting & Events :
Designed to international standards for meetings and invitations, all six meeting rooms of Divan Istanbul are equipped with state-of-the-art meeting systems. The large foyer areas, meeting rooms and ballrooms all have a delicately crafted sense of decoration within the framework of design themes that make themselves felt throughout the hotel.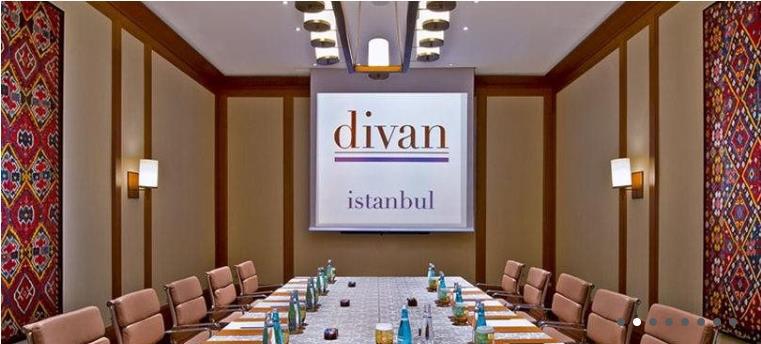 In addition to your meetings, Divan Istanbul Hotel is waiting to welcome you in your different organizations with company and iftar invitations, gala dinners, product launches, coffee break options prepared in different themes and menu designs suitable for invitations from world cuisine.
6 meeting rooms ranging in size from 48 m² to 345 m²

Professional and experienced team

State-of-the-art meeting equipment

Fast internet access and Wifi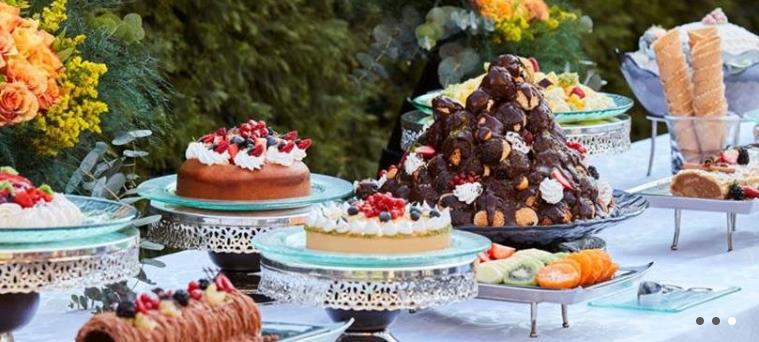 Wide selection of menus prepared by our experienced kitchen team
1-hour Welcome Cocktail with local drinks and soft drinks as well as crudite and cookies
Unlimited local drink service during the invitation
Menu tasting for two before the invitation with a professional wedding planner
White and cream colored tablecloths and napkin alternatives, 5-arm candelabra, plate
Show your custom designed wedding cake and wedding cake served
Wedding menu for 2 people to be served to the bride and groom's room during the wedding day preparations
Suggestions from professional wedding planners for photo and video shooting team, music organization, decoration alternatives and other services you may need to make your wedding unforgettable
1 night accommodation at Divan Istanbul and open buffet breakfast for the bride and groom
Divan offers end-to-end solutions for those who want to experience Istanbul's elegant service, unique taste and style in a different place.
Food, buffet and cocktail tables
Tiffany and Hilton chair, tablecloth, napkin and bed pad alternatives
Flower arrangements
Special menu cards
Silver service sets
Stylish buffet decorations
Table service for your guests ranging from 2 to 1000
Reception capacity of 1500 guests
Refrence : https://www.divan.com.tr/